By Robert Roy Britt — A fundraising campaign to pay for renovation of a new space [see photos and floor plan below] for Musical Theatre of Anthem is more than halfway to its goal. The move, originally planned for June 1, is expected in late July, said Jeff Hammond, MTA co-founder and board member. Rent at its existing location is increasing 23 percent, forcing the move.
As of June 26, the Anthem-based nonprofit had raised $41,631. It needs $70,000 to fully fund construction and moving costs, Hammond said.
The group is raising money through restaurant promotions, car washes and a GoFundMe campaign, and it has also received checks and cash.
The new space, at 42201 N. 41st Drive, Suite B100, in Anthem Commerce Park south of Ray's Pizza, is just a couple blocks from its existing location on Vision Way, which MTA called home for six years. Some of the positives at the new location:
More theater seats

More spacious lobby

Larger rehearsal space

Doors on both sides to allow easier entrance and exit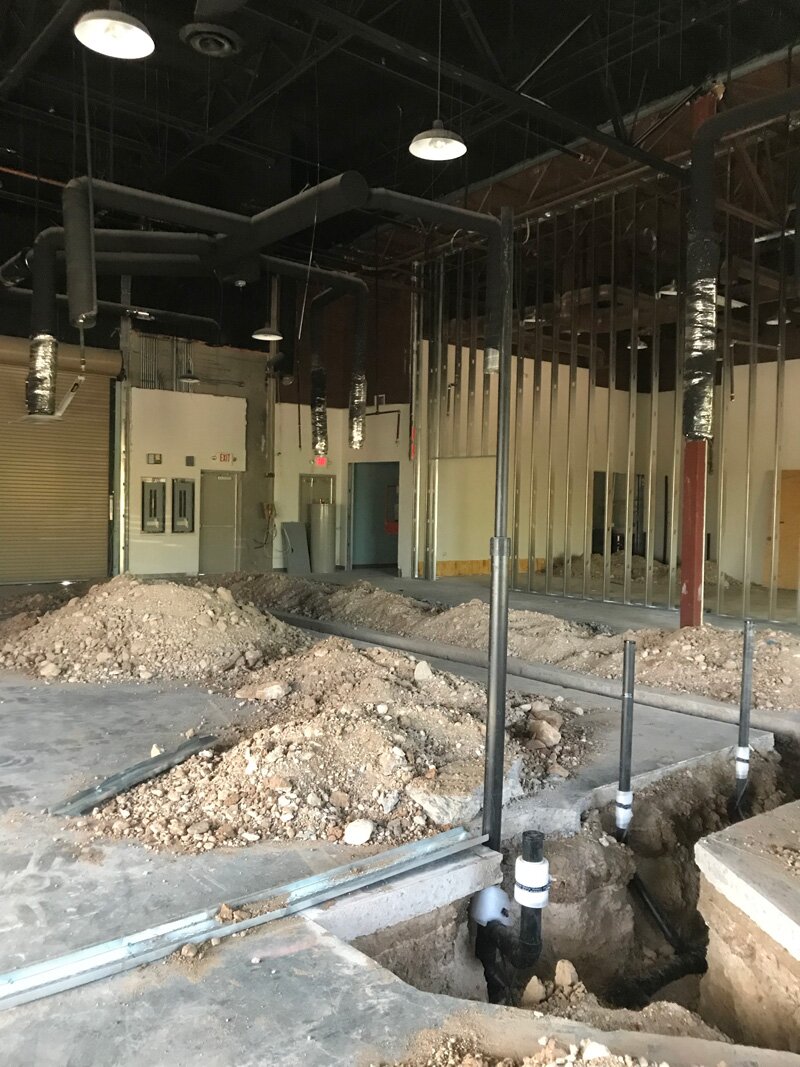 This article first published on North Phoenix News.