After attempts to reach what it called a neighborly solution, Anthem Community Council today sent a letter to the four leaders of the New River-Desert Hills Incorporation Committee, threatening litigation if the committee refuses to remove the sections of Anthem that are in its proposed incorporation map. [See map below.]
The map, proposed in July, mostly jogs around Anthem―but notches into the southernmost commercial district along Daisy Mountain Drive to include Circle K, CVS, and the Anthem Crossroads Plaza, where Fry's Marketplace is located. The businesses were included because "it could generate potential sales tax revenue," Laurie Ricci, the group's president, said at the time.
Anthem immediately frowned on the proposal and has had discussions with the incorporation committee in an effort to get the unincorporated areas in Anthem dropped from the proposal.
"We have repeatedly asked the incorporation committee to do the right thing—the neighborly thing," states the letter, signed by ACC President Roger Willis and CEO Neal Shearer. "Your unwillingness to honor our request leaves us no choice but to exercise every available option to actively oppose any incorporation map that includes Anthem properties."
If Anthem isn't dropped from the map, ACC and Pulte Homes together "will file its opposition to the incorporation map with the Maricopa County Board of Supervisors and all other interested cities," the letter states. "Additionally, the ACC believes that the incorporation map contains fatal defects and fails to meet the criteria set forth in Arizona law. Accordingly, in addition to any other legal remedies available to it, the ACC may seek to enjoin the actions of the incorporation committee and each of its individual members through litigation based on those fatal defects."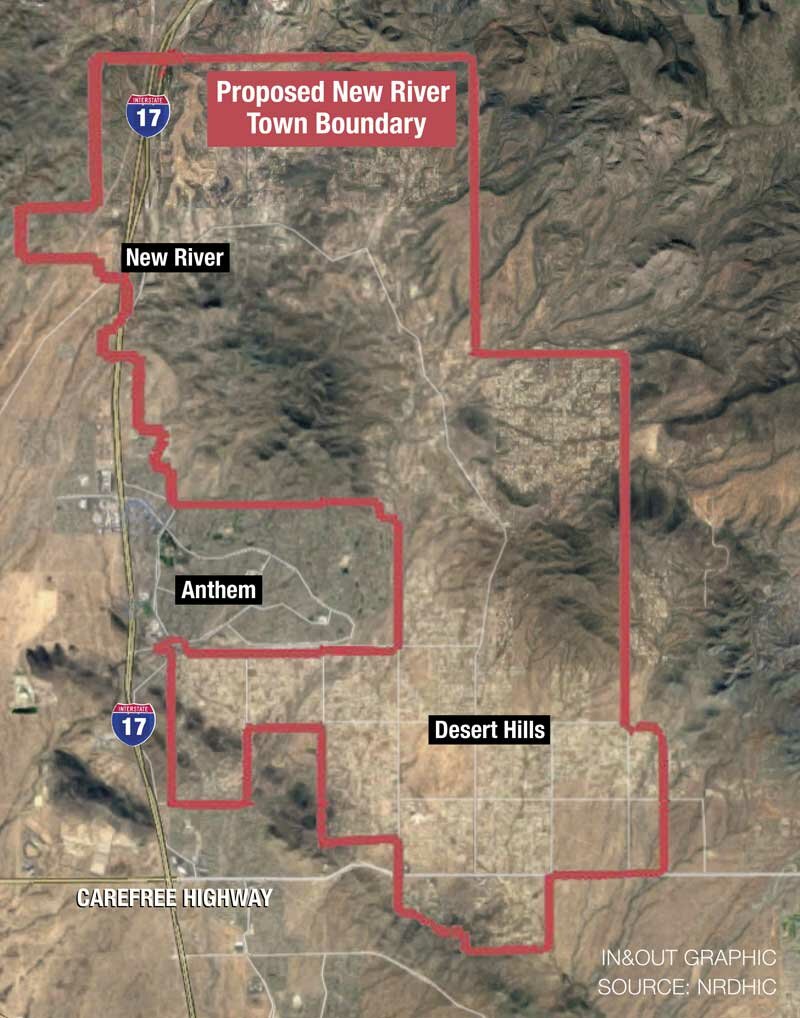 This article was first published on North Phoenix News.